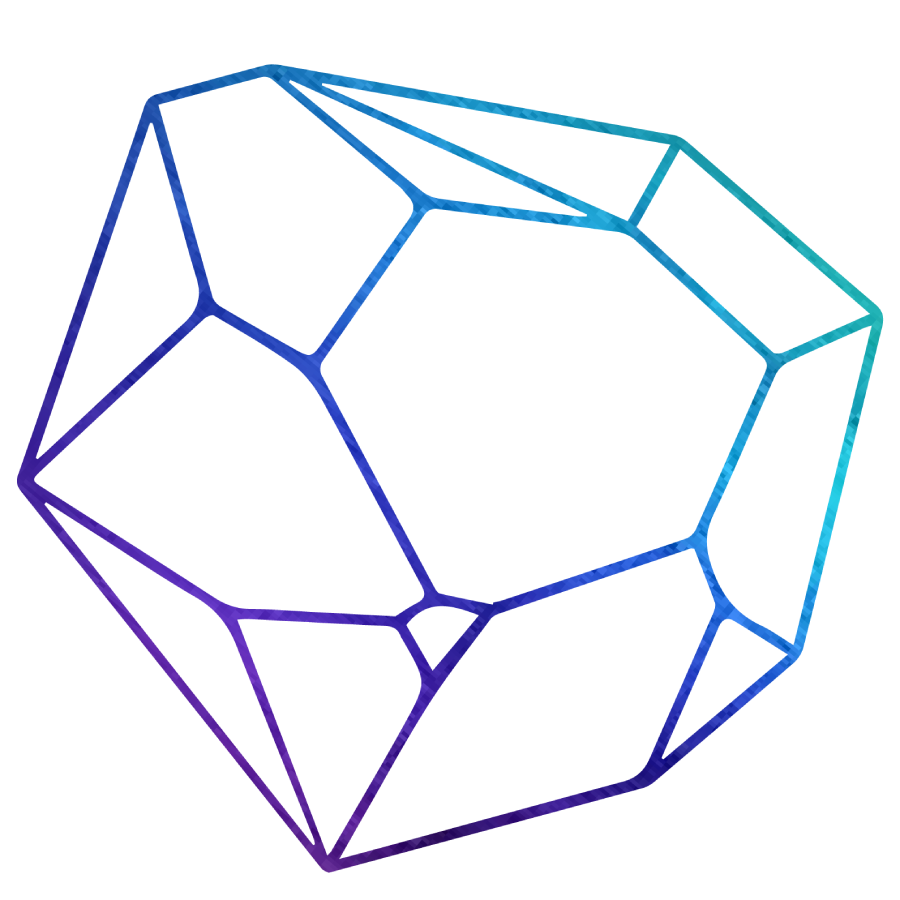 Bereavement / Next Life Session
I have always been drawn to these incredible pieces of nature 'crystals'.
It would be foolhardy to reproduce or ever summarise all the information about crystals and how they can heal and empower us. They can interpreted through the scientific, the occult and the spiritual. There is a lot of misinformation and conjecture that can be confusing. Fundamentally Its a tool for healing and transformation that is colourful and beautiful. It is a multifaceted and it will shift energy, heal ancient wounds and a fantastic natural way of treating the problems created by the stress of everyday modern living.
It is a completely natural treatment where crystals act as magnets to rectify levels of positivity and negativity within the body, thus removing blockages, enabling harmony, health and balance. It is safe and simple and also compatible with other forms of treatment. You will not need to remove any clothing except your shoes, but you will be required to relax and to answer a few confidential questions about your medical history, current state of health, occupation and lifestyle in order to receive the full benefit of this crystal experience.
In each session I will using different stones and placements using a combination of pragmatism and a large dose of intuition from experience with assistance from spirit. For all people I have ever worked on they can feel the energy, power and a shift, that is where we focus our efforts.
Reiki was the catalyst for the start of my spiritual journey. It is so simple, yet so powerful. It calms, soothes and inspired when words of actions are superfluous.
Reiki brings around change so subtly that you would never know it happens. It harmonises universal energy that surrounds us and it acts where it needs to. Almost too good to be true!
It is the ultimate chill pill that can alter our cell structure so we think and act differently, to bring healing, relaxation and transformation.
Reiki is to be enjoyed and being open to letting go.
I love combining Reiki with other modalities…
I first discovered Reiki for self healing and I became inspired to become a Reiki master so that I can teach others to heal themselves, friends and family.
Over the years I have come to understand that I have a gift of bringing light to the most difficult of circumstances and give the right information to guide the sitter in their present situation.
I am clairsentient, meaning that I am able to feel into a situation intuitively to gain clarity. I can liken it to a movie reel playing in my mind. As these messages can often be cryptic it is essential that I have a dialogue with the sitter to playback the information I receive psychically of from loved ones in spirit. The more we are in tune with each other, the greater the insight I can provide.
My approach is to deliver information with compassion, as well as integrity and honesty which are the foundations of my work.
I trained at the College of Psychic Studies for 7 years with various teachers but the majority with the famous psychic medium, Gerrie March.
Tarot as my teacher calls it is a mirror to your soul.
Tarot is an in depth subject and my own journey and experience stems from working with various oracle decks and scrying with the cards and connecting with what's important for the receiver psychically. This led me to study Tarot under Avril Price at the College of Psychic Studies using primarily the Rider Waite deck and learnt to provide insights and understanding based on common knowledge of the cards.
I now marry these two approaches together in my own style to reveal causality of one's life challenges and answer the unanswered questions!
Tarot never fails to amaze me how it just works and gives you what you need if you like it or not.
In terms of divination I found I could read tea leaves, fire, water and Clouds. My favourite is to read the clouds in the sky particularly around full moon when you can sit down on Eastbourne sea front and watch the clouds pass over the moon and I can read them in the sky and off the sea. I can also pour you a cup of tea from my Thermos!
I love to break up my healing sessions with readings and to provide insight into how to transform your life.
Bereavement / Next Life Session
Bereavement examines why loved ones or anyone for that matter passed the way they did and the significance to you and your life. While it is not always possible to get direct spirit contact with the departed I can usually attune to them and provide greater understanding and can provide answers to unanswered questions in life. It could also be to understand if that person in spirit is ok now they are passed and what were the important events in their life and what they learnt.
The Next Life session usually has two parts to it with the sitter requiring one or the other but the session can be mixed based on what comes up.
It is very common for people to have a fear of dying so much so, it gets in the way of the living. This can happen to younger people, the terminally ill or older people. If they understand that once they pass and leave the physical body it is not all over, in fact quite the contrary. In many cases I can find friends or relatives in spirit that can identify themselves and confirm they will meet the sitter when it is time for them to go. This gives the sitter peace and a sense of well being that the light is not simply switched off and rather they will be in safe hands when they pass.
Others worry about what their life's purpose is or soul contract. I gather knowledge about your current life's purpose, understand any karma you may benefit from healing in this lifetime so you can understand or assimilate it in the next life to evolve. You may like to learn who in your current life has given you your biggest lessons. What understanding or skills can you embed within your conscious memory to prepare for the next or to gather information about the world around you to bring back to your current life. As always, you will receive what is needed as life holds good and bad memories so I bring through the positive to bring greater clarity for your soul to personally evolve.
Talking about dying for most people can be challenging although it is really the only outcome we can rely on! My approach is to deliver information with compassion, as well as integrity and honesty which are always the foundations of my work.